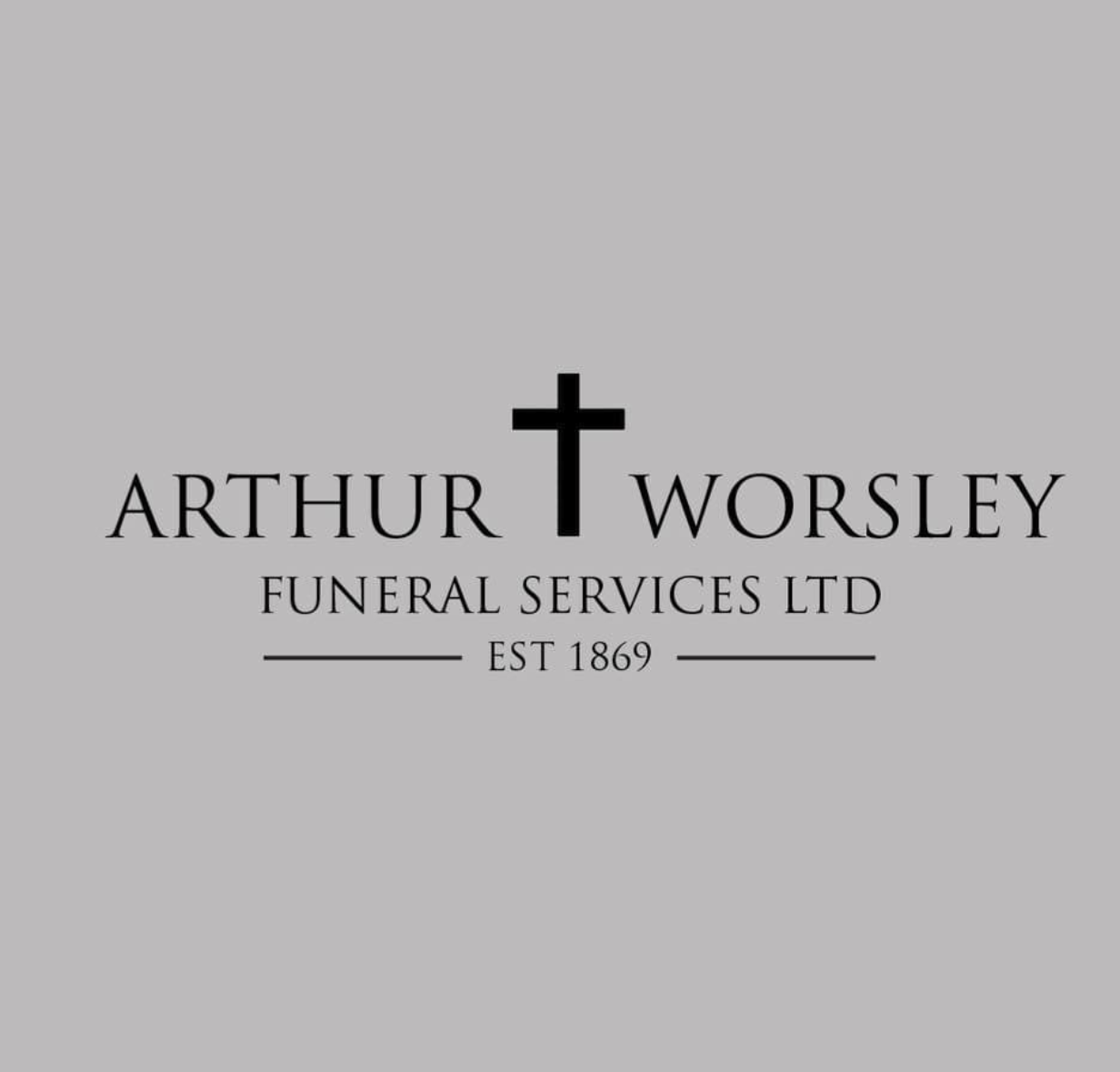 Arthur Worsley Funeral Services Ltd
01457 852381
Mail@arthurworsley.co.uk
42A Brosscroft, Hadfield, Glossop, Derbyshire, SK13 1HF
Arthur Worsley Funeral Services Ltd is a highly respected family-run business based in the beautiful High Peak of Hadfield, Glossop, and has been established since 1869.
We understand that buying a prepaid funeral plan is an important decision. Here at Arthur Worsley Funeral Services, we can arrange everything on your behalf.
You'll be able to choose exactly how you want things, whether you want to be buried or cremated, any particular hymns, music, readings or poems that you would like, and your family can be content in the knowledge that they've fulfilled your wishes.
To make things even easier, our plans are flexible, so if you change your mind about anything you can just let us know or add new things as you think of them. Our caring and friendly team are always here for help and advice.
If you would like to learn more, discuss your requirements or set up a funeral plan, contact the team and arrange a visit either at our offices or your home location.