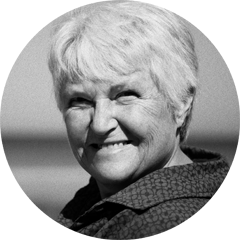 It may sound like a cliché but we chose the name Open as a clear sign of our operating model. We're Open by name and open by nature.
Although we are not obliged to, we are quite open about our admin fees and growth figures. Here are some key points that make us different from other prepaid funeral plan providers and that you should consider when choosing a plan provider.
We have one single admin fee of £195.00
No commissions or additional fees are taken from the plan price you pay
We have no cancellation fee
The growth the Open Prepaid Funerals Trust apply to the plans consistently exceeds inflation
We're also a Funeral Planning Authority Registered Provider which means that we meet exacting standards when it comes to the way we operate. You can learn more about the FPA here https://funeralplanningauthority.co.uk/
In simple terms, Open offer the best available balance of rate of return and lowest administrative fees of any like for like funeral planning company.
Open are the only prepaid funeral plan provider that applies the same rate of growth to the third party costs as they do to the funeral director costs element of your plan. The competition only apply RPI (Retail Price Index) or CPI (Consumer Price Index) growth and as no one can openly (without conditions) guarantee to cover third party costs at the time of need there's a much better chance of them being covered in full with an Open plan. The difference could be hundreds of pounds.
We know that our many of our competitors in addition to the standard administration fee take between £700.00 and £1,300.00 from the price you pay depending on circumstances. If you have any doubt just ask. This could cause issues at the time of need.
Open don't just look after you and your plan, we look after the funeral directors who will look after you and your family at the time of need. We have a funeral directing background and know and understand what goes into a funeral.