Are you interested in our prepaid funeral plans? If so, your best next step is to request one of our brochures for funerals - which will provide you with everything you need to know about our funeral plans, from the range of packages and costs, to why you should choose Open.
Simply enter your details in the form below to receive a copy of our prepaid funeral brochure.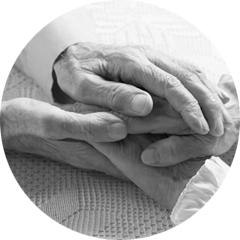 Guarantee Peace of Mind For You And Your Loved Ones
Keen to learn more about what's included in our funeral catalogue? Get in touch with our friendly team today.