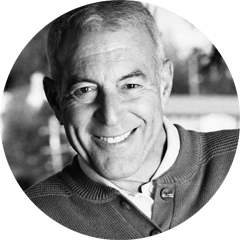 There are many benefits to taking out a prepaid funeral plan. A prepaid funeral plan protects you against inflation and rising funeral costs. It also protects your loved ones by reducing the stress and financial burden of arranging a funeral.
Financial guarantee:
According to the SunLife Cost of Dying Report, 2015, funeral costs have gone up by 92% since 2004 and the projected average cost of a funeral will be £6,713.00 by 2025.
Our funeral plan prices are fixed at today's costs so you will be protected against future rises in ever increasing funeral director costs, also by taking out an Open Prepaid Funeral Plan you can rest assured that all your services will be paid for in full, regardless of any interim rise in the cost of your funeral director fees.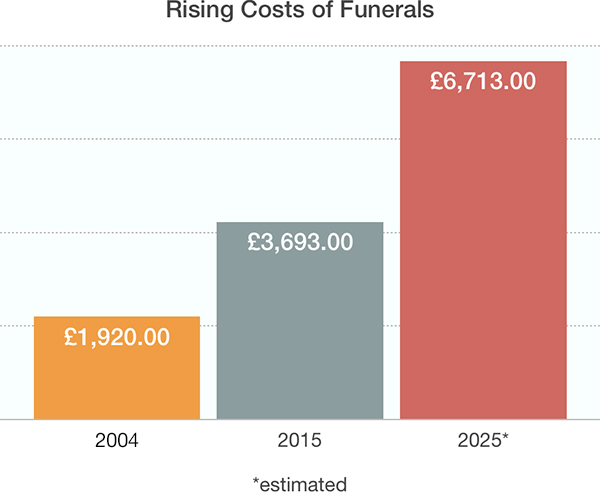 Reassurance:
A funeral that might have cost £1,920.00 in 2004 could cost almost £3,700.00 in 2016, a huge increase over that period of time. By organising a funeral payment plan now you can be certain that neither your estate nor relatives will be overburdened financially in the future.
Getting your affairs in order will give you a feeling of comfort in the knowledge that your loved ones will not suffer additional responsibility in the future. You will have taken from them a huge burden both emotionally and financially by taking action now. Not only can you be certain that the arrangements are exactly as you would want, but also that they will not have to be concerned about carrying out your wishes.
Personalisation:
A Funeral Plan also offers the added benefit of personalisation; you can be remembered the way you want to be. You can make your own decisions about your funeral and create a personal funeral that's unique to you. It also reduces the concerns and stress of your loved ones who would otherwise be left to guess what you would have wanted for your funeral.
An Open Prepaid Funeral Plan can offer all of the above, giving you financial reassurance and guarantee that you will receive the funeral of your wishes.