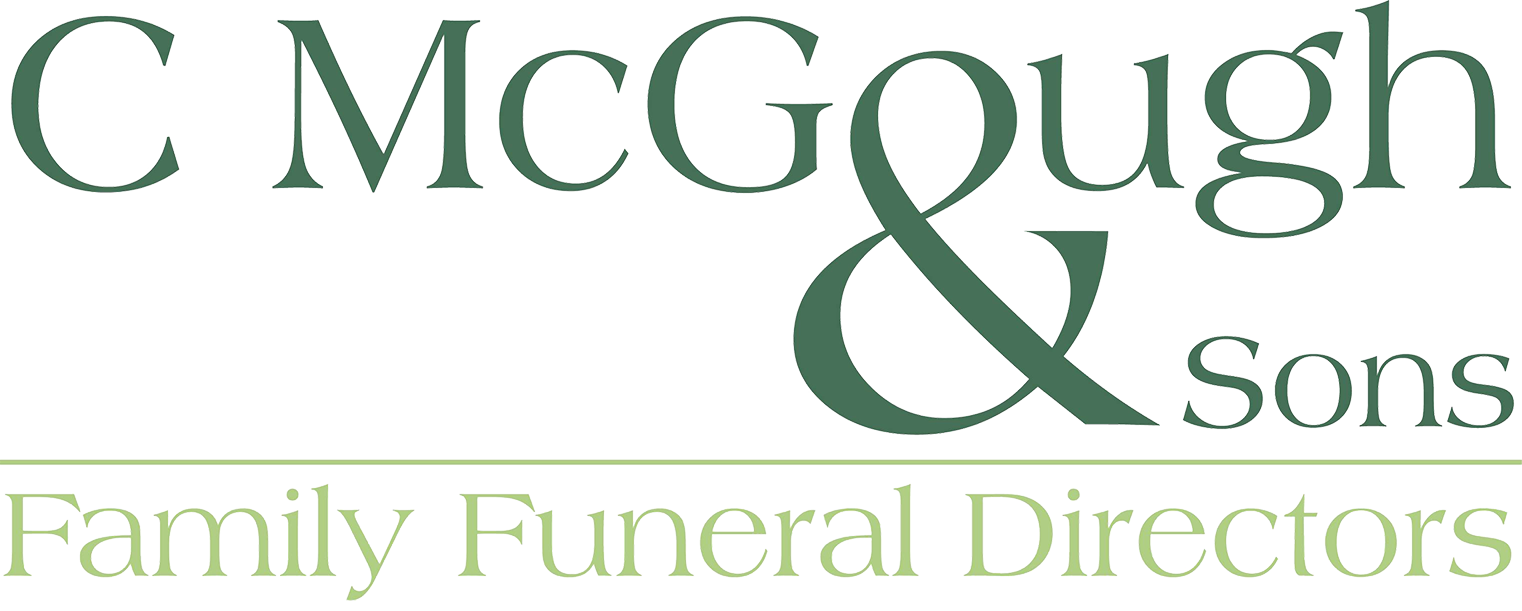 C McGough & Sons
01782 834300
info@cmcgoughandsons.co.uk
79 Roundwell Street, Tunstall, Stoke-On-Trent, Staffordshire, ST6 5AW
A pre-paid plan can save your family worry and expense and can help make things easier for your loved ones at a difficult time.
Almost one million people in Great Britain now have a funeral plan. The main reason for people making preparations is due to their own experiences of grief and trying to alleviate some of the stress that their loved ones may face when making the arrangements.
A pre-paid funeral plan is a secure and cost-effective method of ensuring that your funeral is arranged and paid for with the minimum of fuss. No matter how much the cost of your funeral director's services may have increased by the time they are required, they will be covered.
Each plan also includes an allowance, to cover the third-party costs that are not within your funeral director's control. These include the fees for the crematorium, doctors and clergy. Only if these costs were to increase more than the growth of the plan, might there be a balance to pay at the time of the funeral.
What's included?
Each plan is tailor-made, and everything will be taken care of and carried out according to your wishes. The plan will allow you to personalise every aspect of the day in as much details as you choose. Taking out a pre-paid plan will not only give you peace of mind, it will also help to relieve the stress and financial worries that your family may face at the time of loss.
Our preferred choice of plan is The Open Pre Paid Plan a leading Funeral Plan provider. Please find a link to their website here. If you have any questions regarding pre-paid funeral plans, or would like to request a brochure, please call into our Biddulph or Tunstall office, call us or fill in the brochure request form on the right.
If you have any queries, call us on 01782 834 300