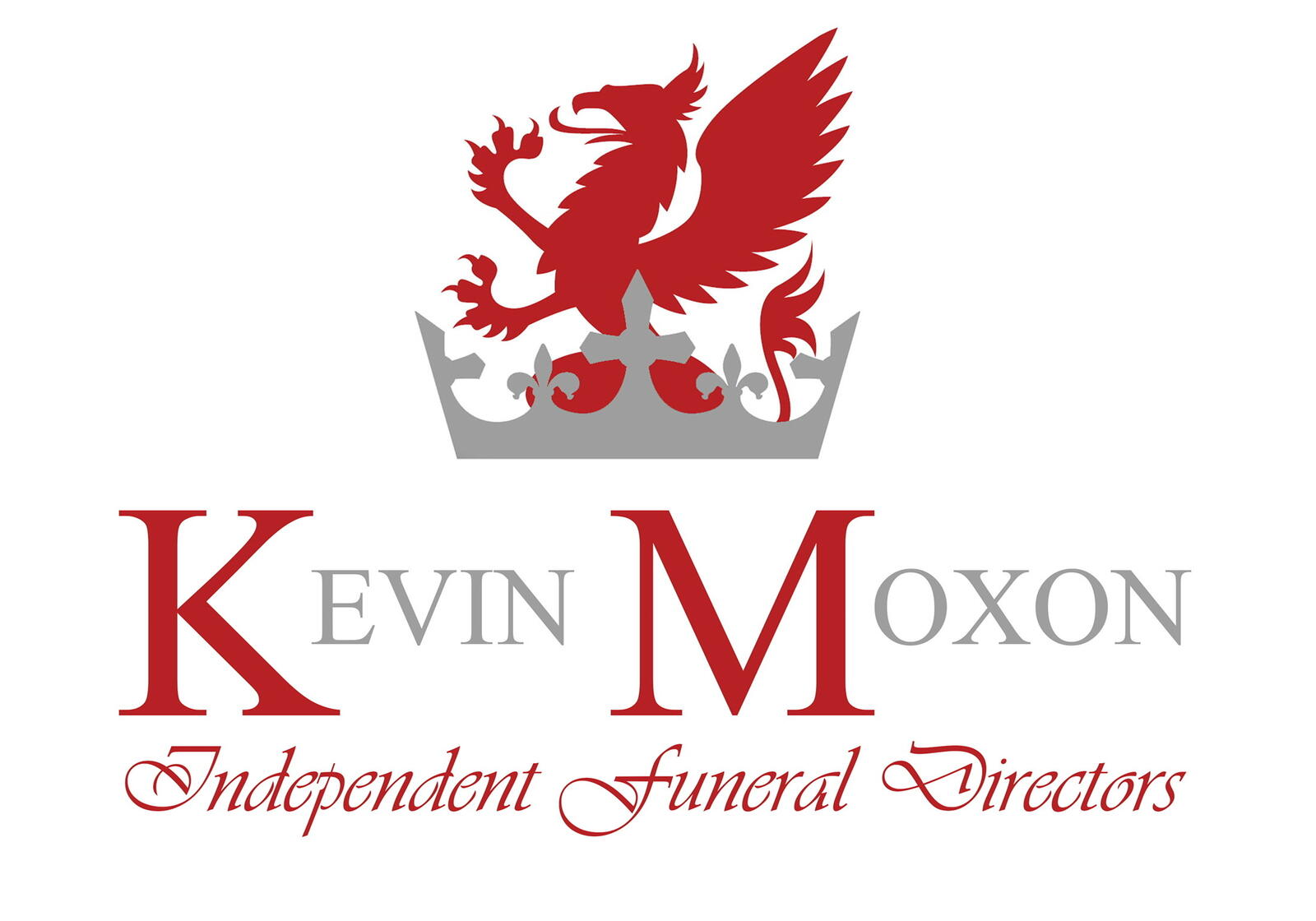 Kevin Moxon Family Funeral Directors
01723 366111
kevinmoxon@me.com
5 Ramshill Road, Scarborough, YO11 2LN
About Us.
Kevin Moxon Independent Funeral Directors are an independent family business operated by Kevin and his team.
From our funeral premises on Ramshill Road in South Cliff, we are proud to offer a personal, bespoke and flexible service to the families of Scarborough district and the wider Yorkshire region.
WIth over 20 years' experience as a funeral director and manager, Kevin knows how important it is to sensitively guide families through funeral arrangements at what is often a difficult and sad time. We are known for regularly going the extra mile to meet families' needs.
We are passionate about providing a high quality and personal service at a fair, transparent and affordable price.
As an independent business, we can offer maximum flexibility ensuring that your loved one gets the send off they deserve, planned to your exact requirements. Our aim is to treat your loved one the same way we would treat our loved ones.
Our Client Charter
Our team are highly trained, experienced and friendly and we work hard to maintain our enviable reputation for exceptional personal service and transparency. At the heart of our business ethos is our client charter. We promise to give you the EARTH without charging it.
We aim to be:
Ethical Our focus is on you and your family, not management targets, shareholders or profits.
Affordable We offer fully inclusive arrangements with set prices. We can also advise about spreading payments.
Reliable From the first conversation, we form a friendly and supportive relationship with each family. We aim to be available for you throughout the process. No concern is too small.
Transparent We want families to know exactly what the costs and fees are from the outset with no financial surprises.
Honest We work closely with you and your family to plan the send-off that you want for your loved one.
Society of Allied and Independent Funeral Directors (SAIF)
We are proud to be accredited members of SAIF.
Accreditation by this organisation can only be achieved following rigorous inspection by an independent assessor against a raft of standards and compliances. We are delighted that our membership confirms that we offer the highest standards of care and professional operating methods, similar to that offered by a modern hospital. Membership also means we can offer access to Bereavement support and more.