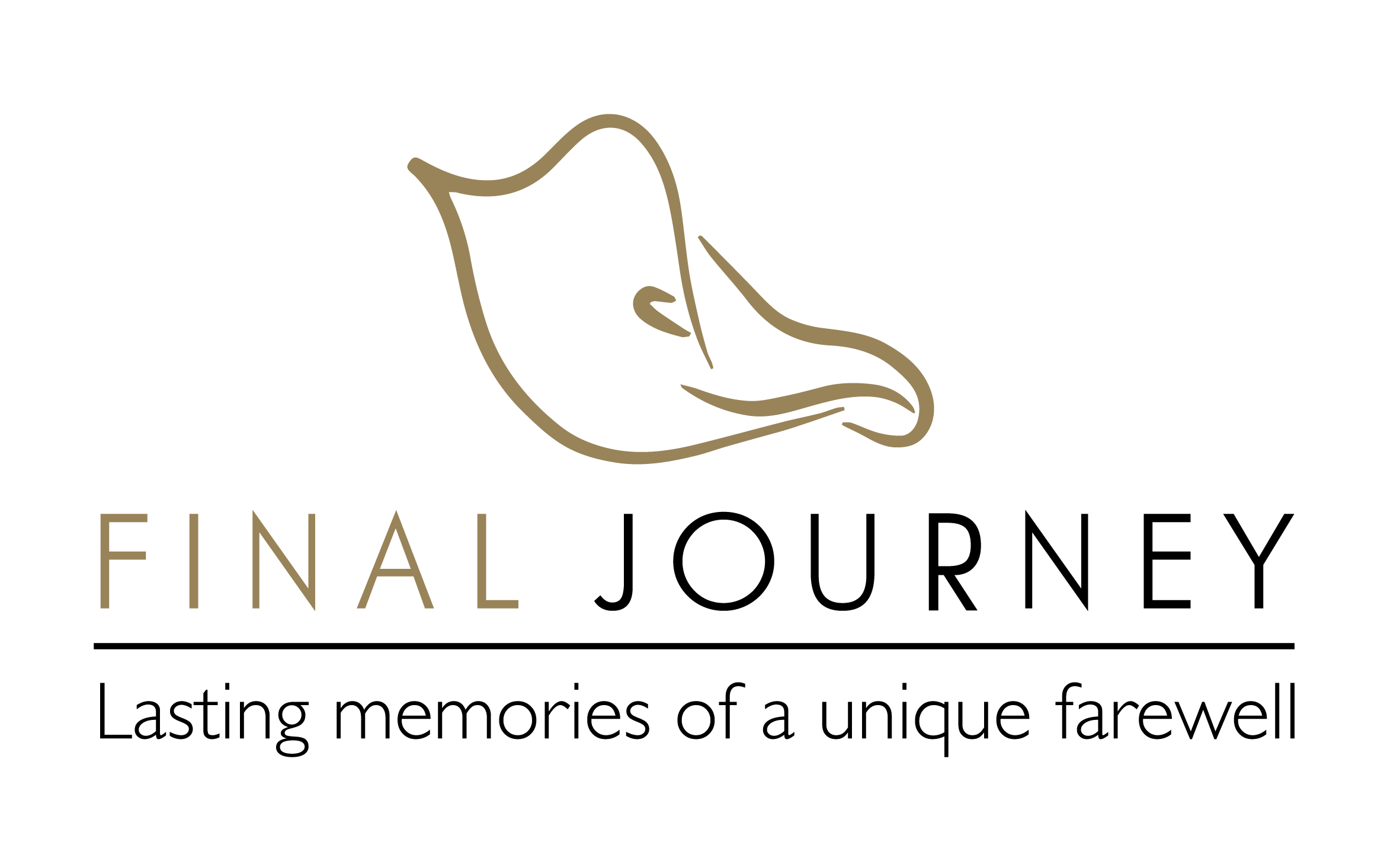 Final Journey Funerals
01228 595060
info@finaljourneyfunerals.co.uk
2 Durdar Road, Carlisle, Cumbria, CA2 4SA
Everyone has led a unique and individual life and this should be reflected in their funeral.
We are able to supply any type of service to suit our client's needs. In addition to the traditional funeral selection we offer a choice of transport and coffins. Ranging from the simplest coffin to the most elaborate and include a choice of environmentally friendly coffins in willow, bamboo, cardboard etc. together with a range of brightly coloured coffins in any design. Our transport options and standard coffin range are available to view in our online wishlist.
Final Journey recommend Open Pre Paid Funeral Plans and favour the Good Funeral Guide Prepaid Funeral Plan GFGPlan. It has been created in partnership with Open Prepaid Funerals Ltd. There is nothing else like it on the market.
You can think of a GFG Plan as a pot marked 'Funeral' into which you can put up to £20,000 for a funeral, whether yours or somebody else's. You can have a pot to yourself or you can share it with up to four other people who can also pay in up to £20,000. When you create a pot, you pay us a non-refundable fee of £195. This pays for the administration of the money you put into your pot for its lifetime and also makes a contribution of £25 to the Good Funeral Guide CIC.
Please get in touch and let us know how we can help you