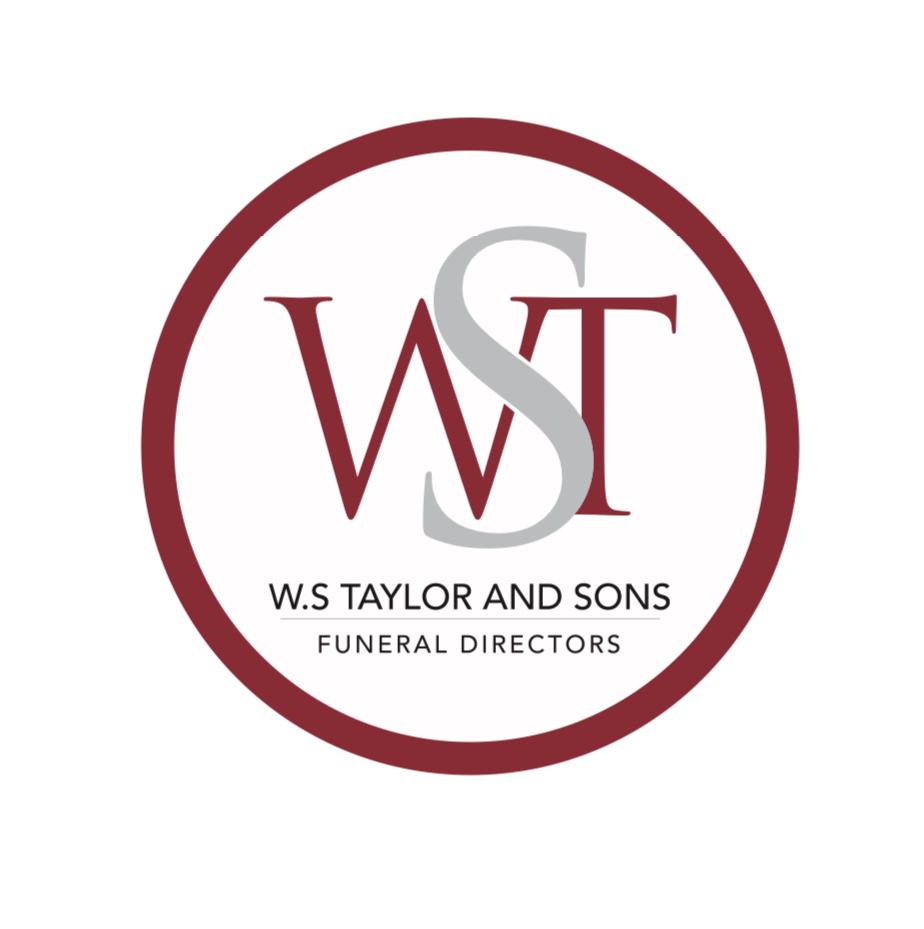 W S Taylor & Sons Ltd
0191 2709677
funeralservices@foresthallfuneraldirectors.co.uk
2-3 Meadowfield Terrace, Forest Hall, Newcastle upon Tyne, NE12 9ES
Welcome, from Billy Taylor
At WS Taylor & Sons we know and appreciate local customs and expectations because we have served this community for generations.
The more you are aware of local independent family funeral homes, the more you will come to appreciate the difference that a truly independent funeral director can make in terms of service and value. Our Forest Hall Branch has modern private chapels of rest with peaceful ambience.
W.S. Taylor & Sons Funeral Directors Forest Hall provide a complete range of services including Cremation and Burial and help you with Death Certificate and Registration guidance. We provide a complete funeral service with full catering, floral tributes and memorial monuments.