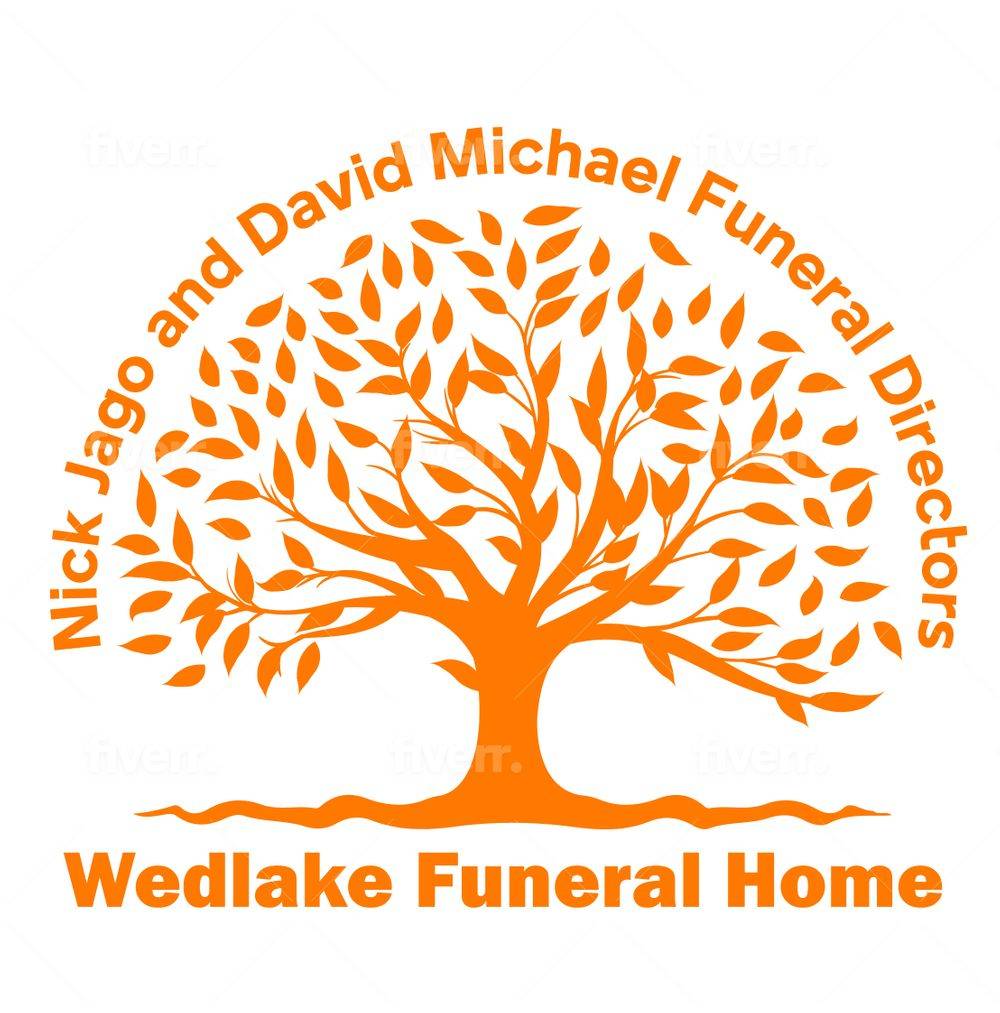 Nick Jago and David Michael Funeral Directors
01726 850216
wedlakefuneralhome@gmail.com
Wedlake Funeral Home, 2 Higher Bugle, St Austell, Cornwall, PL26 8PY
Originally established in 1921; Wedlake Funeral Home (Nick Jago and David Michael Funeral Directors) is a funeral directors in St Austell, Cornwall.
Each funeral will be unique and meet the wishes of you, your loved one and your family. Nick and David are keen that a dignified funeral can also be an affordable one. They can arrange any type of service, from a traditional religious ceremony, to a modern celebration of life.
For many people, a prepaid funeral plan gives reassurance that your loved one's will not have to make the difficult decisions and the financial and emotional worry is taken away at a very stressful time. You can draw comfort that your partner, dependents and other family members will not have to pay for our services included in the plan – it is taken care of for you.
Working with Open Prepaid Funerals Trust we write our own funeral plans. This ensures they are designed for Cornish People and the local charges. We are not using set plans based upon national charges like other funeral directors.
The cost of funerals has risen more than 128% since 2004*. This is putting pressure on families at a time when they are vulnerable. Paying in advance gives you good value for money and it ensures your funeral director fees are covered. It is unlikely a savings plan or insurance will keep up with that rate at the present time. A Wedlake Funeral Home prepaid plan will fund the cost of the funeral director's services. It is a thoughtful way to provide for your family when the time comes. A plan can be totally personalised for you, below are some of our plan options.
Call 24 hours a day, 7 days a week on: 01726 850216.
*Sunlife cost of dying report 2021.