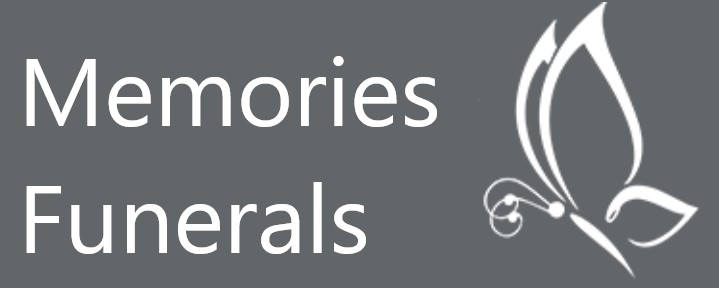 Memories Funeral Service Limited - Offerton
0161 546 0511
info@memoriesfuneralservice.com
221 Hall Street, Offerton, Stockport, SK1 4JG
Memories Funeral Service
We are an independent, family run Funeral Director serving all areas of Stockport and Greater Manchester.
We are a true family business, owned and run by the Ollerenshaw family of Stockport we have two generations of Ollerenshaw's serving the communities of Stockport and Greater Manchester.
We believe that saying goodbye to a loved one should not be a financial burden, but we also believe that the quality and dignity of service should not be compromised. With this in mind Memories Funeral Service was founded.
We promise that we will carry out your wishes and requests with dignity, professionalism and grace at all times and that we will look after you and your loved one with care and love.