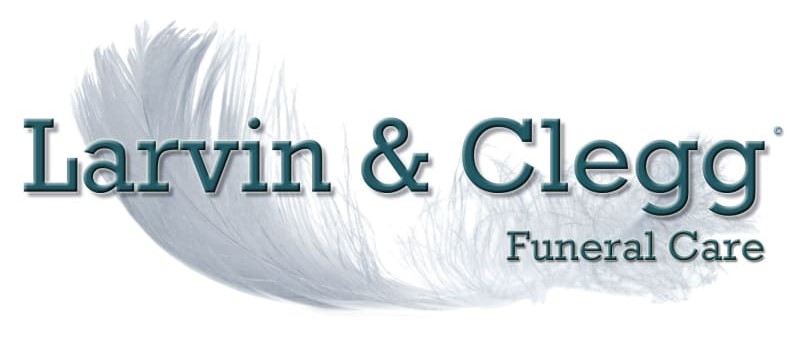 Larvin & Clegg Funeral Care Ltd - Congleton
01260 297963
office@larvinandclegg.co.uk
20 Antrobus Street, Congleton, Cheshire, CW12 1HB
Larvin & Clegg Funeral Care are a fully independent family run funeral directors serving Congleton, and the surrounding areas.
As a family run funeral service we make one promise, and that is that we will look after your family and your loved ones, as though they were our own. If you are here it is most likely that you have either just lost someone, or are soon to be facing a bereavement.
We are a family run funeral service, run by Abi (Larvin) and Jason (Clegg). We are a couple, who take great pride in our service and in the care we provide to the families that we are entrusted to look after. We understand that nobody ever wants the services of an undertaker. But as a local family we want to assure you, that we are here to help you and your family when you need us most. If you need reassurance as to our service, then we hope the kind words left by our clients, and shown below will help you.