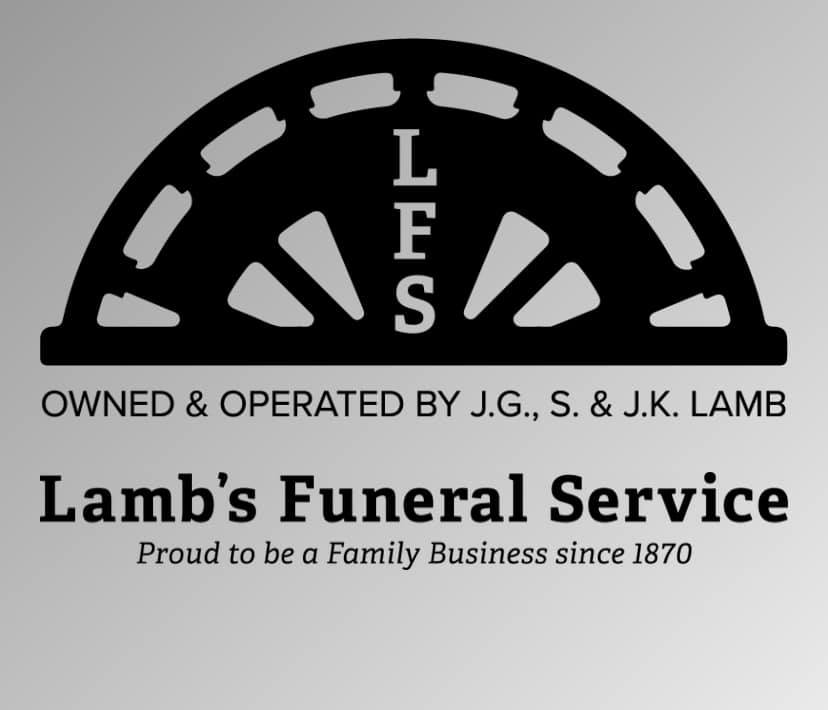 Lambs Funeral Service - Murton
01915261846
info@lambsfunerals.co.uk
4 Grosvenor House,, Woods Terrace, Murton, Co. Durham, SR7 9AL
Lamb's Funeral Service is a family run business providing professional funeral services to the communities of Murton, Seaham and throughout the North East of England.
Death will affect us all at some point, whether it's our own or a loved one. If you are looking for someone to help with funeral arrangements anywhere in the North East of England we would welcome your call.
Lamb's Funeral Services prides itself on remaining independent, so we can deliver the type of service our customers want and we are not under pressure to meet targets or deliver services purely to create profits for a national company. We are proud to be a family owned and operated business since 1870.
We pride ourselves on guiding you through every step of the process in a way that is right for you. Our team are experienced, professional, and friendly and are always at the end of the phone.
Our aim is to provide you with a service you will be happy to recommend to others and it's our business motto that we treat people and their loved ones with the same care and compassion as if you were our own family.
Our lines are open 24 hours 7 days a week call us on 0191 5261846 or 07990996210.
Alternatively, you can email us with any questions to info@lambsfunerals.co.uk