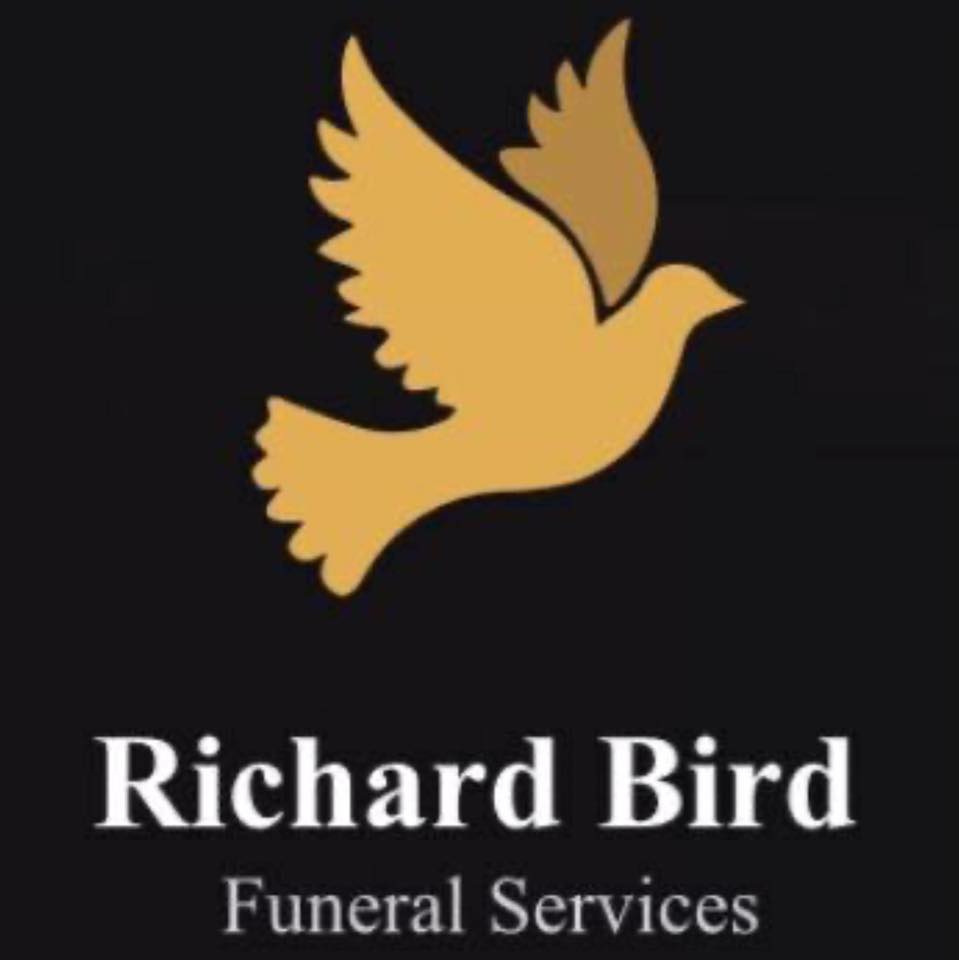 Richard Bird Funeral Services
0191 511 1412
mail@richardbirdfuneralservice.com
57 Great North Road, Gosforth, Newcastle upon Tyne, NE3 2DQ
We are a local independent funeral director in Gosforth Newcastle upon Tyne with our office on the Great North Road.
The Founder and Senior Funeral Director Richard Bird is well known for his high standards and traditional values in everything that he does. Quality of service is paramount to Richard and he makes sure that every single family receives the highest attention to detail and every single member of the family and the deceased is looked after with the utmost care.
Richard Bird Funeral Services has an unrivalled reputation as we are devoted to providing the best personal service and attention to detail. We can promise you that you will receive the very best personal service as we will work closely with you to turn your ideas and wishes into reality.
Once we have a full understanding, we will work with you to organise a farewell which truly represents your life, and creates a lasting tribute to you or your loved one. We are dedicated to tailoring a funeral to your needs.
Every detail of the day can be tailored to your life, whether you had a favourite place you would like the cortège to pass, a favourite song to be played. No request is too big, small or unique.
Our team are here for you 24 hours a day, 365 days a year giving you that personal service.