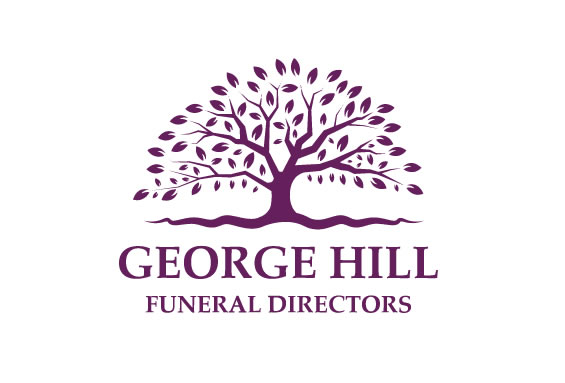 George Hill Funeral Directors
0161 483 3414
info@ghfunerals.co.uk
71 London Road, Hazel Grove, Stockport, Cheshire, SK74AX
A prepaid funeral plan is a secure and cost-effective method of ensuring that your funeral is arranged and paid for with the minimum of fuss.
Taking a decision now to plan for your funeral and to cover its costs at today's prices allows you to remove potential anguish for your family and get on with living your life to the full, without having to worry about what happens afterwards.
The plan is remarkably easy to complete. They are completely dependent upon your personal requirements and are flexible; meaning you can amend, transfer or cancel the plans at any time. At Alcock's we do not charge you anything for arranging the funeral plan with you, it is a free service.
A funeral plan provides complete peace of mind for you and your family and could save you money. You choose the funeral you want and pay for our services at today's prices, relieving your family of any worries and uncertainty at a distressing time.
Plus, you have the complete reassurance that your money is protected. When you pay by a single payment or by instalments, your money goes into a Trust which is a separate financial entity that is managed by an independent Board of Trustees.
If you wish to purchase a Funeral Plan you can cover the cost in the following ways:
Payment in Full
Payment by Monthly Instalments
We can offer you a range of set plans or create a totally bespoke plan, where you only pay for the services that you request.
Open charge a lower administration fee than most funeral plan providers and they do not take anymore money for themselves apart from the £195.00 administration fee.
Please contact one of our Funeral Directors today to go through these options in further detail.