Funeral Plan Price Changes
blog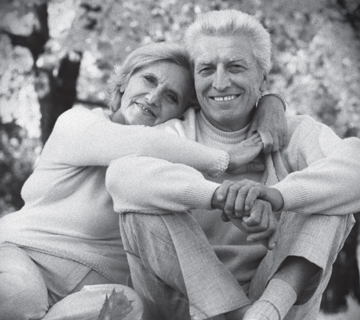 We have some important news to share with you that could make an immediate difference to your decision about taking out an Open Prepaid Funerals Plan.
Firstly, from 1st June 2015 the inclusive plan price for the Simple, Traditional, Select and Platinum Plans will be increasing by £150.00. This additional amount is directly attributable to the disbursements cost element of each of the plans. It raises the contribution towards disbursements from £950.00 to £1,100.00 which is more in line with current and future requirements.
It is also important to remember that we are the only plan provider that applies growth to the disbursements at the same rate as we do to the funeral director service element, currently 4% per annum. Other providers only track CPI or RPI for disbursements growth which could almost certainly mean there will be a shortfall in the future that your family or estate may have to meet.
For all plans that we receive before 31st May you have the following options.
Take your plan out at the current prices and avoid the increase.
Take your plan out and add an additional £150.00 that will be allocated to the contribution towards disbursements in line with the above information.
Please contact us if you are unsure what to do.
The second piece of news might apply to you if you are considering paying for your plan in instalments over 24 months or longer.
We are making two significant changes. The first is that we are reducing the additional charges for instalment payments from a rate that was effectively an APR of 9.9% down to 4.9%. This reduces the monthly payments but still ensures that your plan value will be as strong in the future as if it had been paid in full. Don't forget that we do not make any profit at all from instalment payments. 100% of what you pay into the Open Prepaid Funerals Trust (apart from the fixed plan administration fee of £195.00) is invested for the future benefit of you and your family.
The second change is that we are increasing the period over which you can pay from 5 years to 10 years so this makes our plans even more accessible to individuals from all walks of life.
Again, please contact us to discuss this if you would like to take advantage of these new changes.
Open Prepaid Funerals are continuing to go from strength to strength. Because of our excellent plans, our ethical approach and our market leading annual growth rate we are the only prepaid plan provider to be recommended by the Good Funeral Guide and have just been given supplier membership status of the National Association of Funeral Directors, the oldest funeral trade body in the country.
If you need anything at all please don't hesitate to get in touch. We hope that we have the opportunity of helping you set up your prepaid funeral plan.